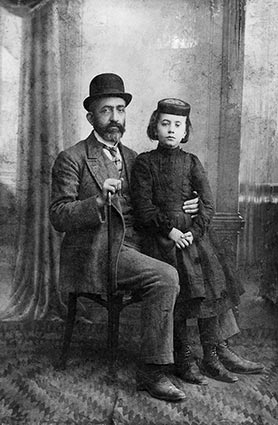 M
iodrag Djuric
, known as Dado, is born on October 4, 1933 at Cetinje, Montenegro (Yugoslavia).
1945
Death of his mother. Taken in by his uncle, a painter, he lives in Ljubljana, Slovenia, a baroque city once in the Old Austro-Hungarian Empire.
1952
Dado studies at the School of Fine Art in Herceg Novi (Montenegro) before entering the School of Fine Art in Belgrade where he follows courses in painting by
Marko Čelebonović
, who encourages him in his work.
1956First exhibition at the Salon in Rijeka (Croatia) together with French artists. Marko Čelebonović helps him leave for Paris on August 15. Shortly afterwards, Dado works in Gérard Patris litho workshop where he meets Jean Dubuffet and Roberto Matta.