Dado – Biographical timeline
The 2000s
Click on the images to enlarge them
(large and extra large sizes)
❧
Fullscreen
slideshow 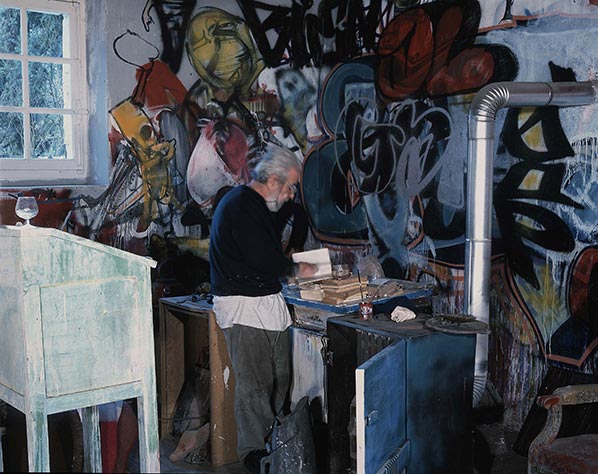 2001Dado produces his first book illustrated with digital collages in collaboration with Alain Jouffroy, La situation est plus grave qu'on ne le croit.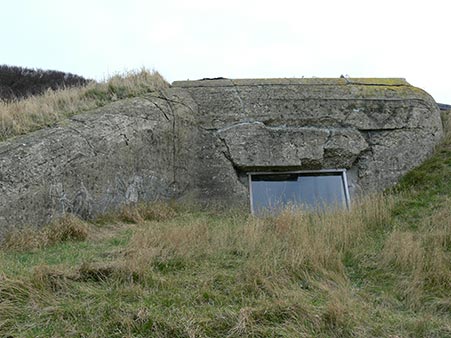 2002Following a profitable collaboration with founder Régis Bocquel, Dado takes over the blockhouse at Fécamp, built in about 1942 by the German Occupying forces. After decorated the walls, he then installs bronzes. Realization of The School of Prescillia, donated to the Pompidou Center in 2006. Dado starts a short-lived collaboration with Alain Margaron Gallery, which is all he needs to choose to work cut off from the art market from now on.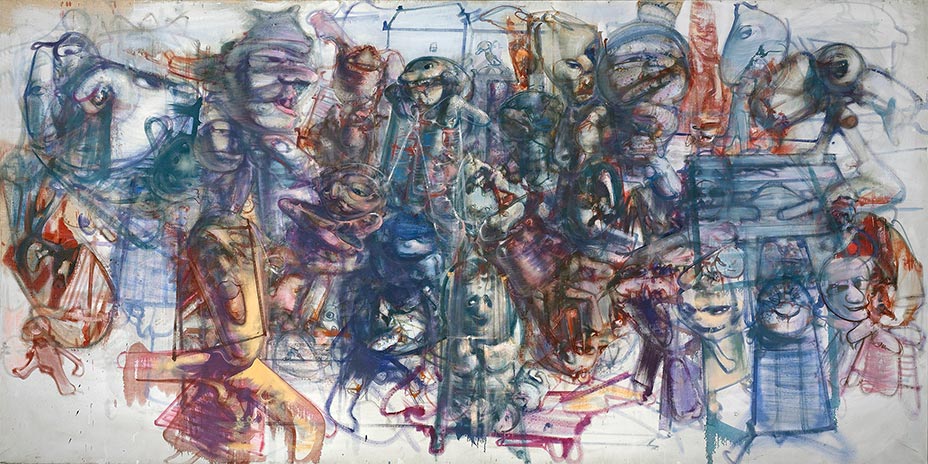 2004Produces a ceramic series The Eggs of Prehistory. Begins to collaborate with Matthieu Messagier on the publication of a bibliophile book Une clarté sessile by Fata Morgana, illustrated with six original lithographs.
2005Publication by Léo Scheer of Notes du dehors, a Matthieu Messagier manuscript illuminated by Dado.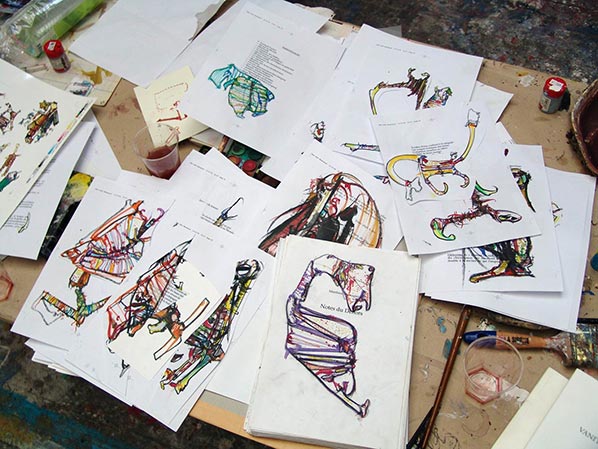 2006Dado starts to paint Suite française. Produces the series The Birds of Irène from plates in an ornithological text and reproductions of the manuscript of the novel Suite française by Irène Némirovsky, preserved in the Institut Mémoires de l'Édition Contemporaine (IMEC). Deposit of a large quantity of archives at IMEC.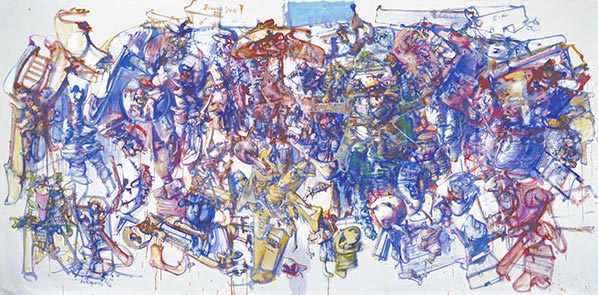 2007Purchase by the Fonds National d'Art Contemporain of Suite française (2006).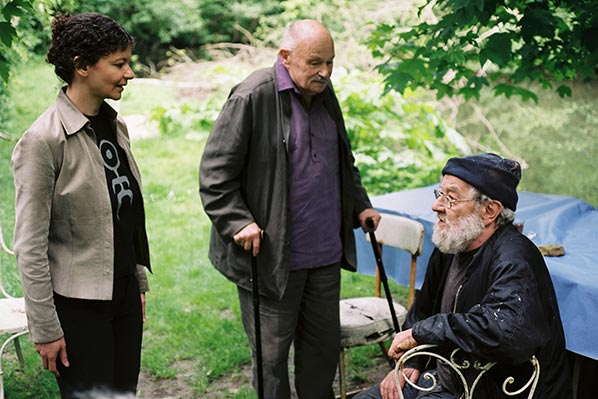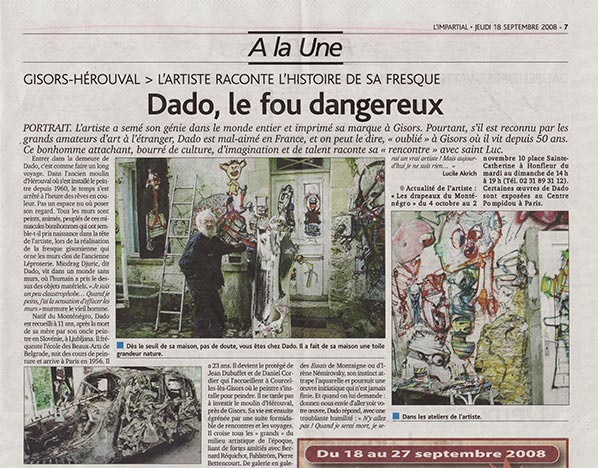 2008Launch online, August 31, of Dado's official website, "Dado Syndrome", on the URLs https://www.dado.fr/ and https://www.dado.me/.
2009Dado represents Montenegro at the 53rd Venice Biennial.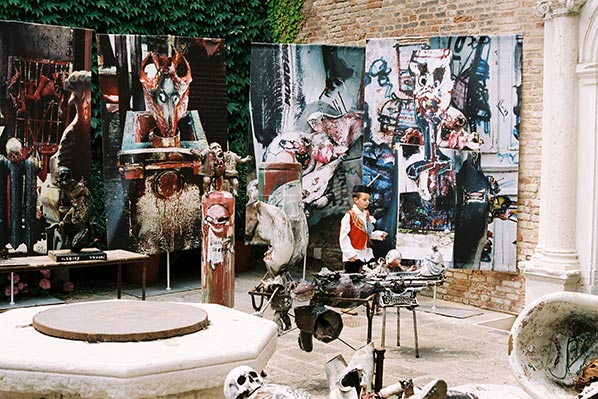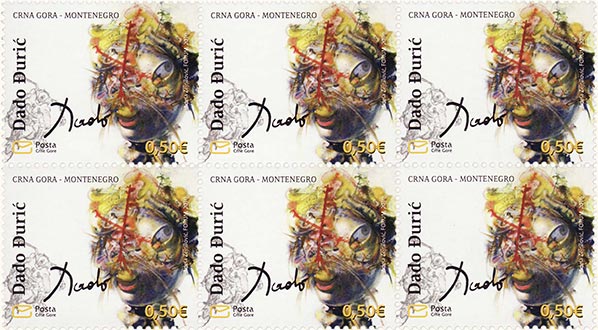 2010In August, he receives the 13th July Award, the highest national distinction of Montenegro.
Nine big posters made from photos with highlights are especially realised by Dado to be exhibited at the Montenegro Pavilion during the World Expo 2010 in Shangai from September 15 to October 30, 2010.
Dado passed away on the 27th of November at Pontoise's hospital.